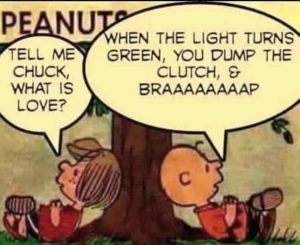 What a year!
We started in lockdown and seem to be back in very uncertain times again, it is a very sad state of affairs and my thoughts are with everyone who has had their plans scuppered again!
I would like to thank everyone who has supported the club through the past two very difficult years, your generosity has been amazing, we have had some great events this year and thankfully we remain on course for more of the same next year.
Our calendar is set for next year and we are very pleased to announce a collaboration with the guys at Bo'Ness to bring you a very special classic event in May which is an additional date for next year, please look out for more details soon it promises to be a very special weekend indeed.
I would like to thank the team at Lothian Car Club for the huge effort they put in this year to make sure we could at least go racing in June and September when we were allowed and the tremendous effort such a small team puts in time after time, we are always looking for extra help so please let us know if you think you can help.
On behalf of the club I wish you all a very merry Christmas and look forward to seeing you in the New Year.
Tim Thomson
Chairman
Lothian Car Club